itero digital scanner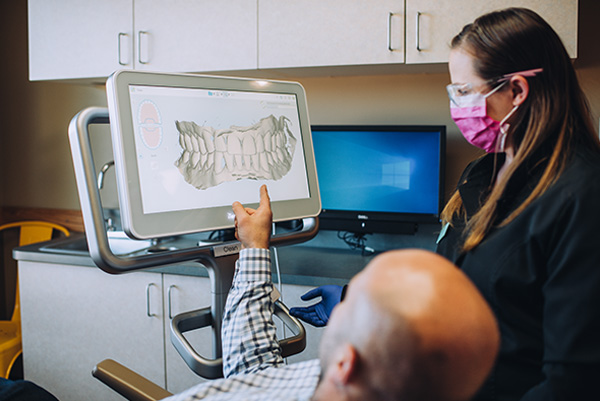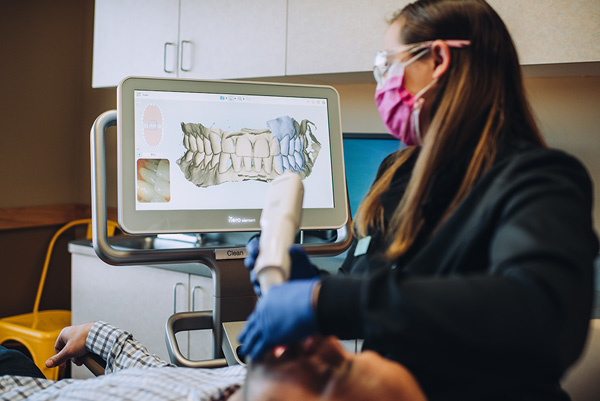 Our state-of-the-art digital scanner takes a scan of your teeth to do all sort of awesome stuff. We can measure gum recession, send the information to our lab for crowns, retainers, mouth guards, and even show you what a new straighter smile would look like!
The best part is no more messy impressions with that strange tasting gooey impression material.