Financial Info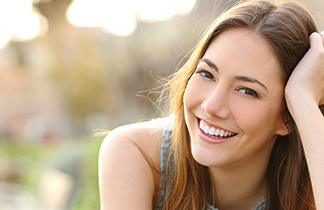 Achieving Complete Oral Health
Achieving complete oral health for our patients is our goal. Pricing is based on industry standards sourced from dental offices around the Seattle area. Your treatment plan will include a breakdown of all applicable fees, and we shall inform you of costs before treatment is administered. Charges are payable at the time of treatment.
We strive to find a form of payment suitable to you. For your convenience, we accept check, cash, MasterCard and Visa. You may also use your HSA card at our office. We do not accept Medical Assistance Coupons.
Please ask a member of our staff and we will review our payment options to accommodate your financial needs. If special arrangements are necessary, please talk to our office managers prior to receiving service.
Dental Insurance
We accept all dental insurance (as long as your policy allows you to see any dentist - please verify this with your provider) and will submit all of your insurance claims.
We will do our best to help you maximize your insurance benefits. While insurance policies vary greatly, you can be certain that we will estimate your coverage in good faith. Your estimated patient portion will be due at the time of treatment. Of course, your actual out-of-pocket expenses may be different based on plan specifics. Due to the complexities of insurance contracts, we cannot guarantee levels of coverage.
No Insurance?
No problem. Check out our membership plans:

The Floss Plan