Laser Treatments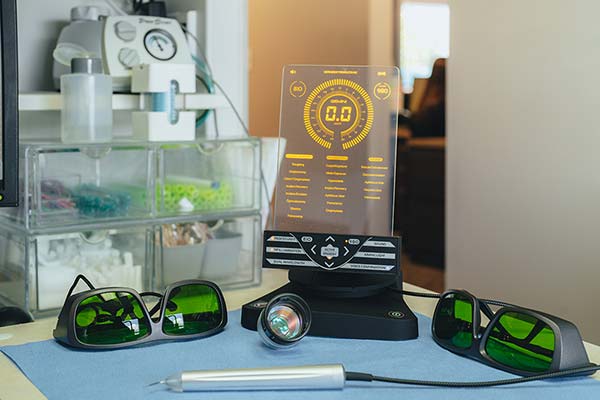 Our Gemini soft tissue laser can be used in multiple ways to improve your oral health. Combined with your hygiene visits, our painless and quick laser bacterial reduction will drastically reduce your oral bacterial count, reduce inflammation and bleeding, and improve gum tissue healing.
We also perform canker sore and cold sore treatment for faster healing and pain reduction.
And finally, PBM (photo biomodulation) is a laser pain management therapy that can help with TMJ and muscle pain.