Heather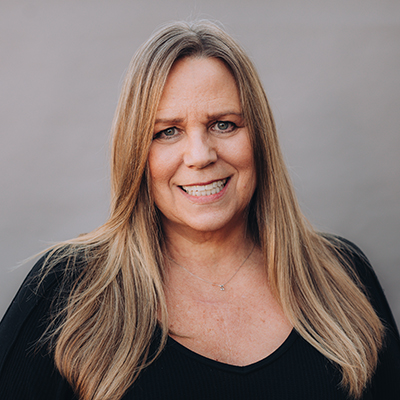 Heather has been a part of our front office staff since 1990, with an emphasis on our patients' financial and insurance needs. Prior to joining our practice, she worked in the medical field with the Sand Point Internists. She loves to laugh and our patients count on being greeted by her infectious smile.
Heather grew up in Lake Forest Park, loves sunshine and animals, especially her yellow lab, Chance. She is the quintessential sports fan and has participated in soccer since her youth.
She loves spending time with her friends and family, especially their annual camping trip to Lake Chelan, the highlight of the summer... if it's sunny!