Grace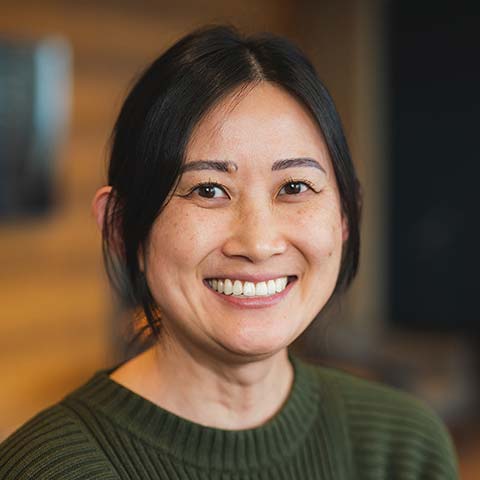 A Los Angeles native, Grace has been living in Seattle since 2012, and has been a dental hygienist since 2015. She enjoys building relationships with her patients and helping them maintain healthy gums and great smiles!
She has fallen hard for the Pacific Northwest, and it shows-- Subaru? Check. Patagonia? Check. You can take the girl out of LA, but you can't take LA out of the girl. In addition to brunch and shopping (and the occasional celebrity gossip), Grace enjoys a good laugh, traveling, cooking, throwing parties, live music, and lounging at home in sweatpants.
Most of all, she loves hanging out with her favorite guys (husband Travis and dog Gus!), even if it means going on a hike or getting in a kayak.