Erika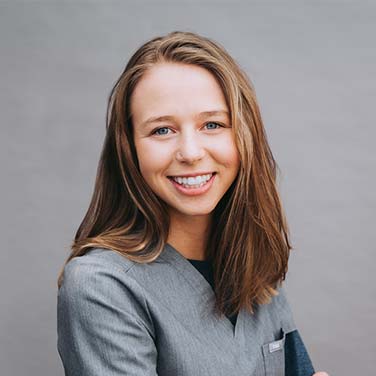 Erika joined Floss in 2020 as an assistant and sterilization specialist.
As a kid, she LOVED going to her dentist and her goal is to become a dental hygienist. Erika is a
recent graduate of Monroe High School. She was fortunate to live in Germany for six months during her junior year and can chat with you in German! She loves to travel and likes dogs, especially English Bulldogs and Rottweilers.