Dr. Barclay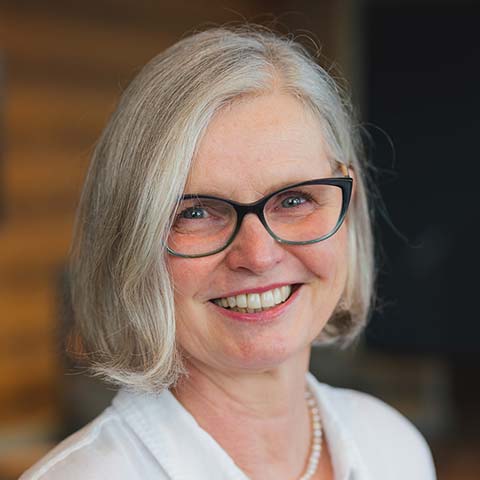 Dr. Petra Barclay is passionate about dentistry, and looks forward to working with you and your family. She focuses on providing people with high-quality dental treatments in a friendly, understanding manner, and enjoys educating patients and helping them achieve lasting oral health.
Dr. Barclay received her dental degree from Humboldt University in Berlin, Germany, and her master's degree in oral medicine from the University of Washington. She is a member of the Academy of General Dentistry and the American Academy of Oral Medicine.
In 1998, Dr. Barclay was awarded the Lester Burket Award for her research. She has been practicing general dentistry in Seattle since 1998 and is affiliated with the University of Washington School of Dentistry. She works part-time at Seattle Cancer Care Alliance. For over ten years, Dr. Barclay has volunteered her time regularly at the 45th Street Homeless Youth Clinic, and has done volunteer work in Honduras with Portland-based Northwest Medical Teams.
Dr. Barclay was born, raised, and educated in Germany. She moved from Hamburg to be with her husband Bill, a Seattle native. They have two sons and two granddaughters, and enjoy outdoor activities such as skiing and hiking, traveling, good food, and good company.